CCP to Hold Epic Celebration of EVE Online, DUST 514, and EVE: Valkyrie at EVE Fanfest
by CCP Loktofeit12:00am on Thursday 27th February 2014
The greatest fan event in gaming celebrates its tenth year from May 1-3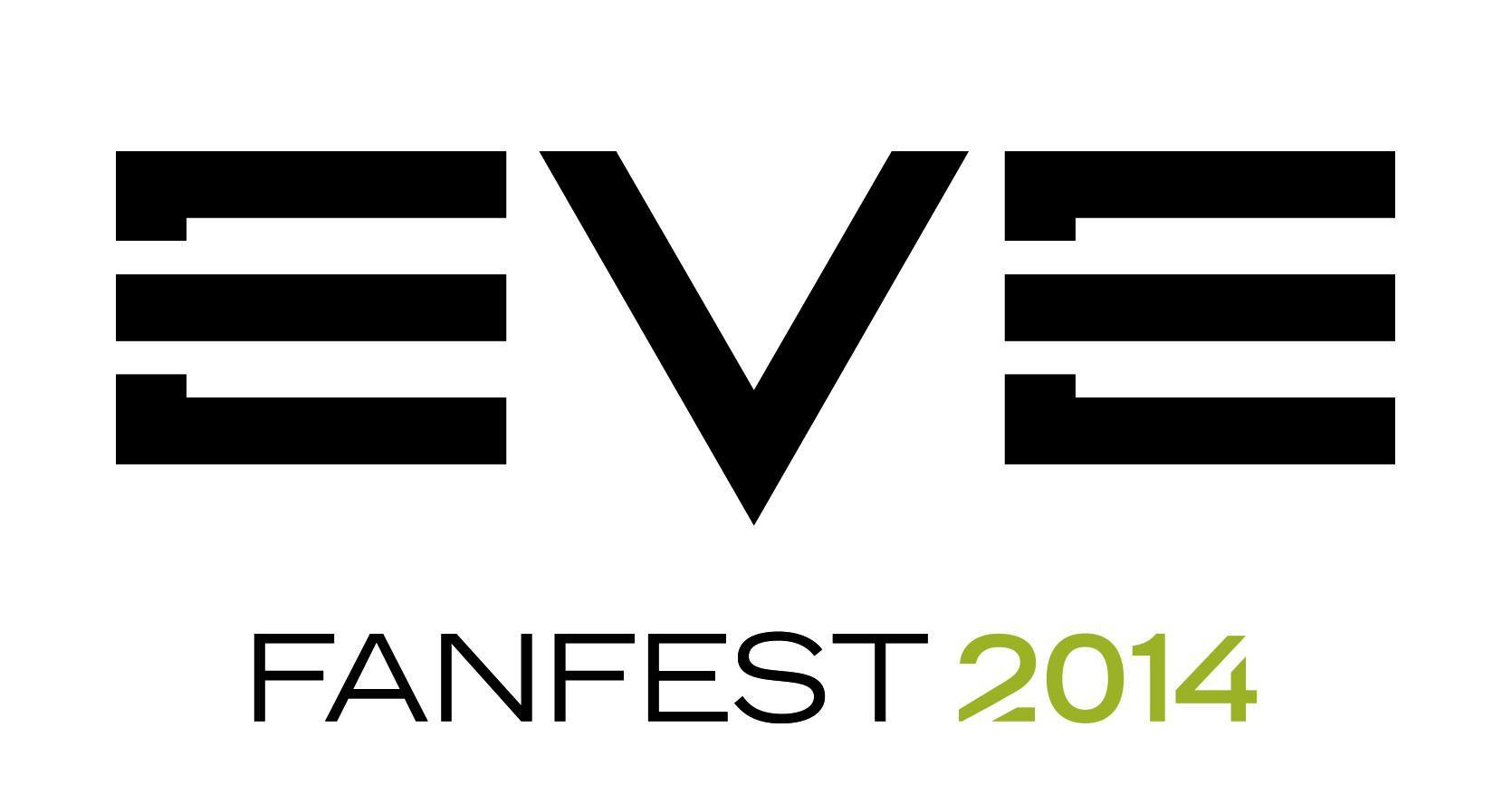 February 27, 2014 - Reykjavik, Iceland: CCP Games, the world's leading independent developer of massively multiplayer games, today announced the first round of programming for the tenth EVE Fanfest, the massive gathering that will celebrate eleven consecutive years of growth of the EVE Universe.
EVE Fanfest is the annual festival at which over 1,000 EVE Online capsuleers, DUST 514 mercs, soon-to-be EVE: Valkyrie pilots and their friends and family come together in Reykjavik, Iceland, for three days of celebration. This year promises to be the most expansive Fanfest yet as the three different games set in the EVE Universe converge into a single fan experience.
Unique events supplement the amazing panels, presentations, PvP tournaments, exotic local excursions, game demos, round tables, developer pub crawls, concerts, parties and unprecedented access to the development team. Highlights include:
The first live demo of EVE Online's summer expansion and more information about the long-term vision for game.
Reveals of what's next for DUST 514 and a world-first hands-on opportunity with its next major evolution.
Exclusive hands-on with an entirely new build of the virtual reality dogfighting game EVE: Valkyrie and details about what's in store for the game recently announced as an Oculus Rift launch title.
A special dedication ceremony for the "Worlds Within a World" monument to EVE players. This unique event, taking place in picturesque Reykjavik Harbor where the monument will be installed, will feature the monument's creator, Reykjavik city officials and players from around the world.
The "Make EVE Real" speaker track returns with visionary scientists outlining how the science fiction portrayed in the EVE Universe might not be that far off from reality. Among the speakers is Dr. Michael Meyer, who will speak about his work as the lead scientist for NASA's Mars Exploration Program and how the Curiosity rover has changed the way mankind searches for extraterrestrial life.
Headlining the legendary convention finale, the "Party at the Top of the World," are musical acts Z-Trip (US) and FM Belfast (Iceland). Z-Trip returns triumphantly from last year's massive DJ set and FM Belfast is back again after their killer 2010 performance.
Further updates on CCP's transmedia projects, such as the company's collaboration with Dark Horse and its partnership with director Baltasar Kormákur on an EVE television series.
That's just some of what EVE fans will be able to look forward to. Much more will be revealed between now and the end of April--including the final schedule--with several surprises in store for the event itself.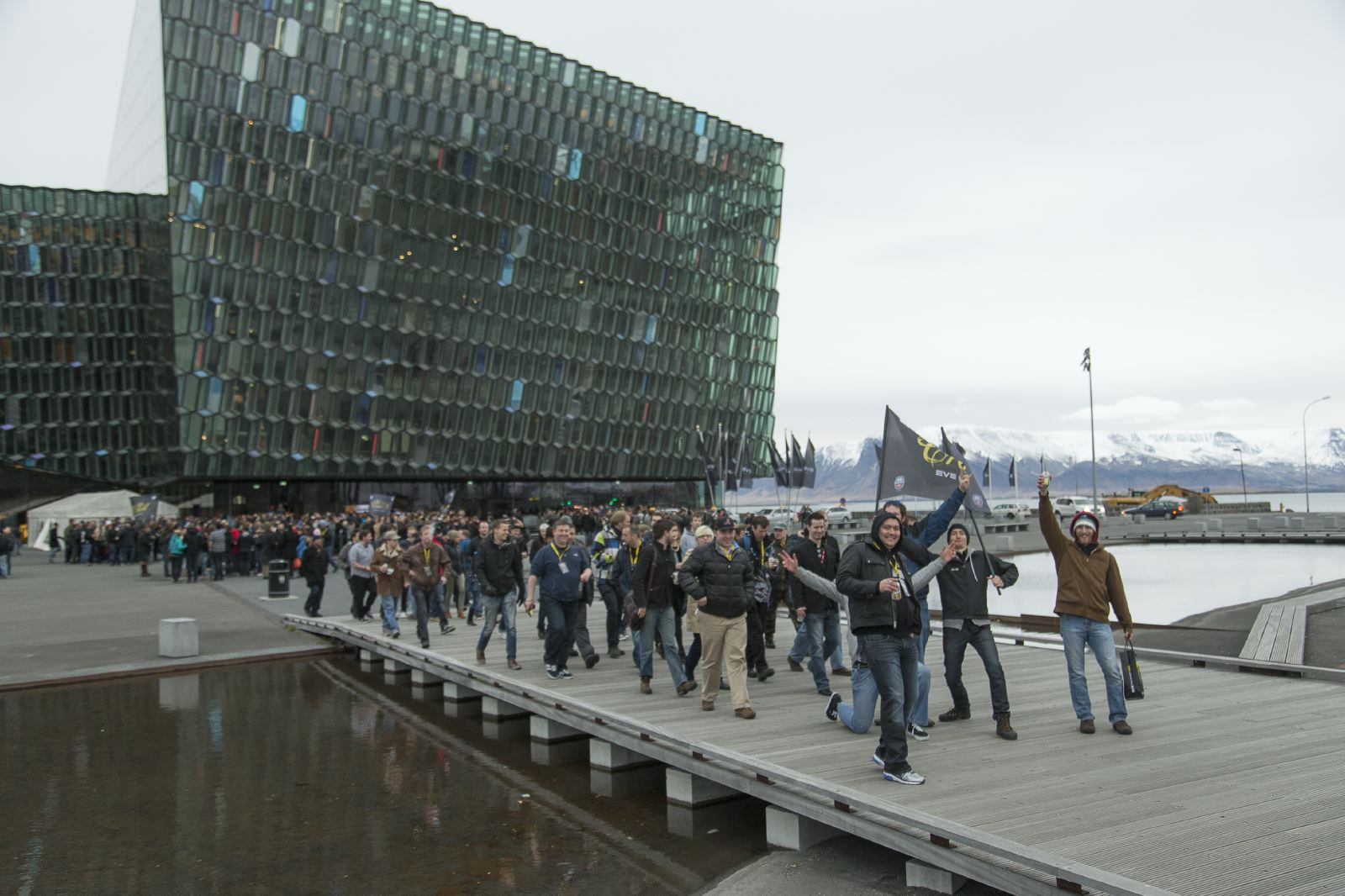 Tickets for EVE Fanfest and more information about the event can be found at: http://fanfest.eveonline.com. Fanfest 2013 sold out, so anyone interested in attending should act fast.
The Fanfest 2014 promotional trailer can be found here: http://www.youtube.com/watch?v=IrKlYEsGvvw
For Fanfest support or specific inquiries, please contact fanfestsupport@eveonline.com.
Informational Links
About CCP
CCP is the world's leading independent developer of massively multiplayer games, and has been praised for its artistry, game design and unique player-driven, infinitely scalable storytelling narratives. CCP is the creator of the critically acclaimed science-fiction game EVE Online (PC/Mac), which is celebrating an unprecedented eleventh consecutive year of subscriber growth. In addition to EVE Online, CCP also develops DUST 514 ®, a groundbreaking, free-to-play, massively multiplayer online first-person shooter for the PlayStation®3, and EVE: Valkyrie™, a multiplayer spaceship dogfighting shooter, both set in the EVE Universe. CCP is also developing World of Darkness®, a modern gothic horror massively multiplayer online roleplaying game based on the classic tabletop roleplaying game Vampire: the Masquerade®. Founded and headquartered in Reykjavik, Iceland, in 1997, CCP is privately held, with additional offices in Atlanta, Newcastle, San Francisco, and Shanghai. For more information, visit www.ccpgames.com.