EVE OF DESTRUCTION Pits CCP Developers in Brawl against World-Class MMA Fighter at EVE Fanfest
by CCP Loktofeit1:56pm on Tuesday 22nd April 2014
Gunnar "Gunni" Nelson (12-0-1) faces amateur stable of CCP staff and special guests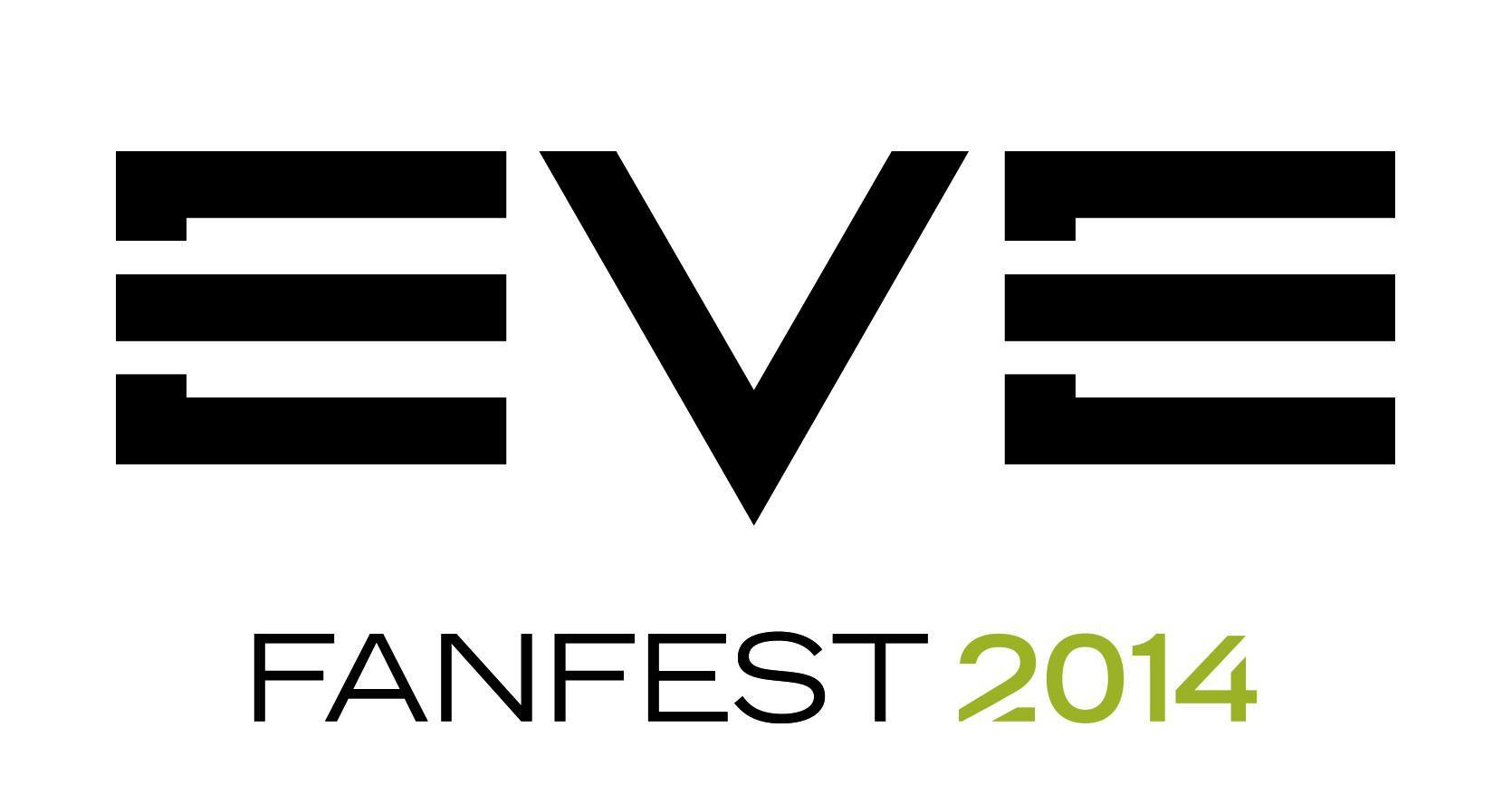 22 April 2014 – Reykjavik, Iceland – CCP Games, the world's leading independent massively multiplayer game developer, today reluctantly acknowledged a long-term secret project after whispers of it started circulating amid the world's martial combat elite. The shadowy, morally questionable program reportedly mixed genetic manipulation and intense psychological training over many years and was designed to prepare several of CCP's video game development staff for actual physical combat against famed mixed-martial arts (MMA) fighter Gunnar "Gunni" Nelson (12-0-1). They will face off in the EVE OF DESTRUCTION event held during on Friday night (20:00 UTC on 2 May) of the three-day long EVE Fanfest 2014.
Nelson, a world class Brazillian jiu-jitsu specialist, is arguably the greatest champion to arise from Iceland's rich Viking heritage in the past several centuries. He responded to the news with a cold, emotionless stare.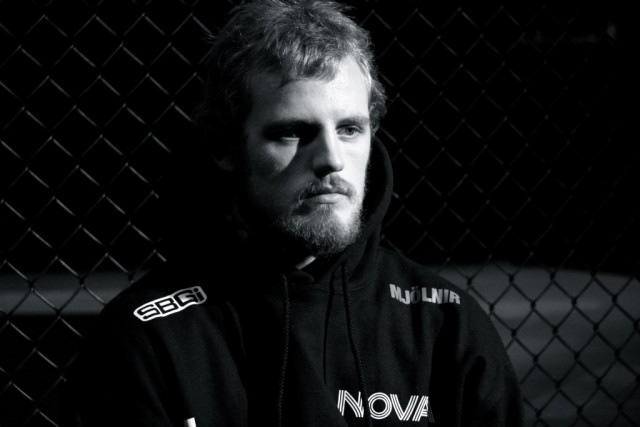 During EVE OF DESTRUCTION, Nelson will face off against CCP Games staff members and special guests in 10 back-to-back, one-versus-one wrestling matches in a fighting cage on loan from Mjölnir MMA Gym, his home training ground. The winner of each match is determined by submission, with unlimited time per round and only enough time between rounds for the introduction of the next competitor.
"The fighting itself will be very serious," said Ragnar "CCP Loki" Eðvaldsson, the fight's promoter. "We aim to defeat this world-class athlete and the team has been training hard for many months at Mjölnir to do so. What is the distance between a person at the top of the pyramid and those who strive to get there? Tune in to find out."
Sveinn "CCP Guard/Mister G" Kjarval, who wears several hats as Community Developer for EVE Online, lead singer of Permaband and merciless coach of the CCP team, describes the EVE OF DESTRUCTION event as the "single greatest spectacle of athleticism" ever conceived, rivaled only by the "Brain vs. Pain" Chessboxing match held at Fanfest 2011. He promises "flailing, half-strength maneuvers" from his disciples that will "possibly, eventually have a 2% chance at best of causing this human tornado of devastation to pause and laugh just long enough that we get super lucky."
Nelson responded with his trademark cold, emotionless stare.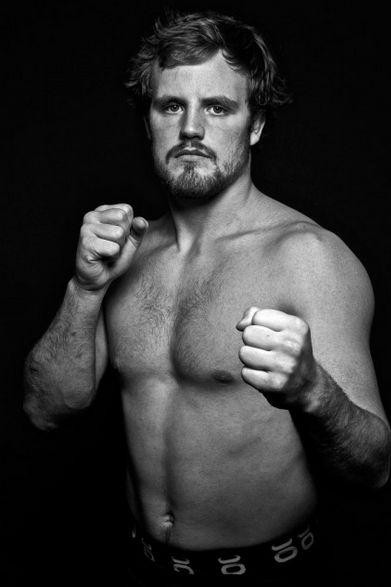 Tune in to the free live-stream throughout Fanfest, including the EVE OF DESTRUCTION event on Friday 2 May 2014, at www.twitch.tv/ccp.
More about Gunnar Nelson: http://www.nelson.is/
Mjölnir MMA Gym: http://mjolnir.is/
More about EVE Fanfest: http://fanfest.eveonline.com
About CCP
CCP is the world's leading independent developer of massively multiplayer games, and has been praised for its artistry, game design and unique player-driven, infinitely scalable storytelling narratives. CCP is the creator of the critically acclaimed science-fiction game EVE Online (PC/Mac), which is celebrating an unprecedented eleventh consecutive year of subscriber growth. In addition to EVE Online, CCP also develops DUST 514®, a groundbreaking, free-to-play, massively multiplayer online first-person shooter for the PlayStation®3, and EVE: Valkyrie™, a multiplayer spaceship dogfighting shooter, both set in the EVE Universe. Founded and headquartered in Reykjavik, Iceland, in 1997, CCP is privately held, with additional offices in Atlanta, Newcastle, San Francisco, and Shanghai. For more information, visit www.ccpgames.com.