The January Release Has Been Successfully Deployed!
by CCP Falcon11:23am on Tuesday 9th January 2018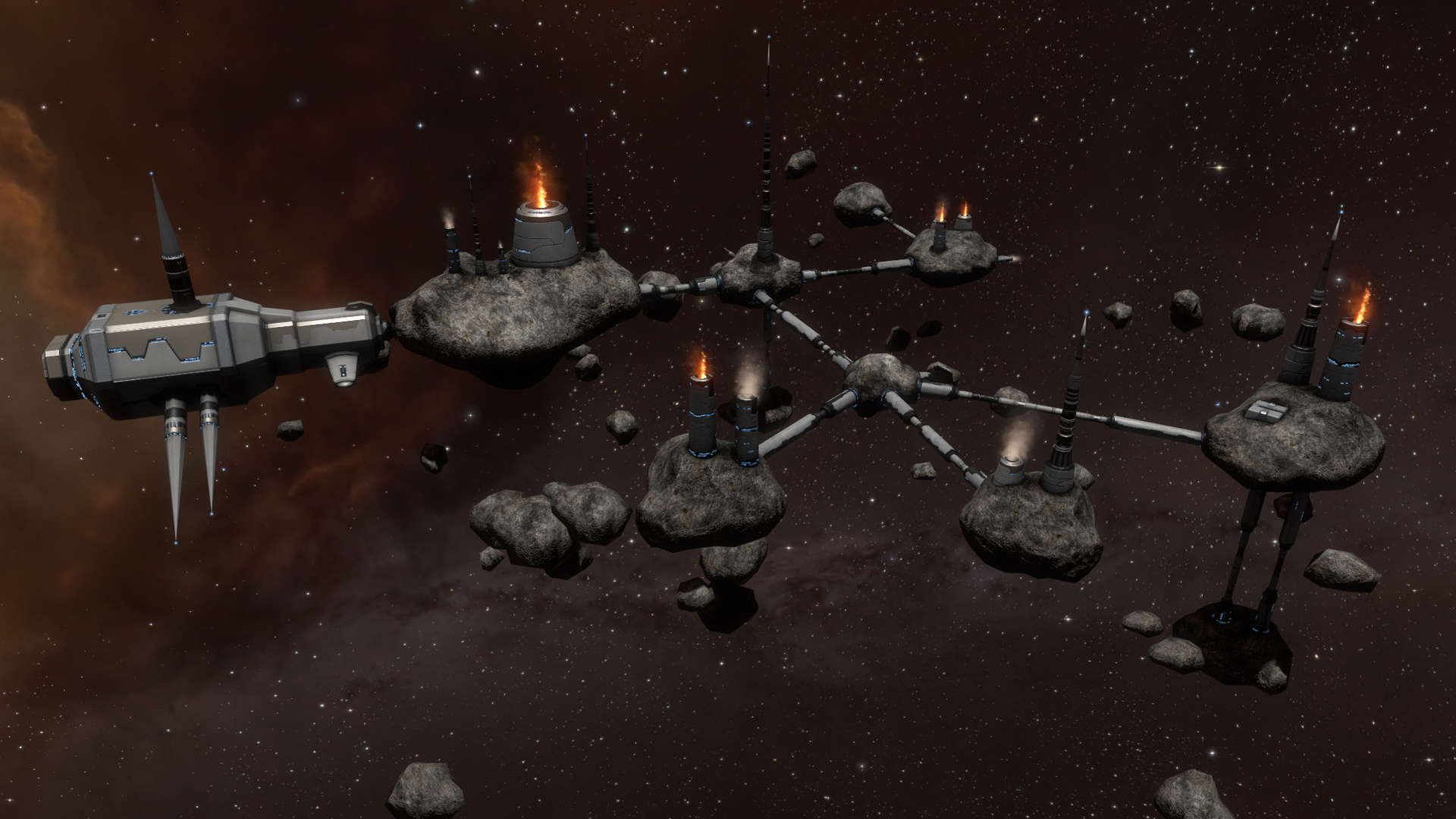 We're delighted to announce that the January Release has been successfully deployed!
The January Release focuses on a number of fixes, as well as Improvements to The Agency and Forward Operating Bases, and a rework of the ammunition reloading system.
This release also includes more work to bring better graphics and textures to deadspace areas in missions, with more updates to textures and shaders on a large number of deadspace objects.
Check out EVE Updates for a high level overview of what's coming with this release. Patch notes are now available via EVE Updates and the Community Portal.
Feedback
We'd love to hear your feedback on the January Release. Take a look at the following threads on the official forums where you can share your thoughts and report any issues you've encountered: