The Arms Race Event Is Live!
by CCP Falcon1:24pm on Thursday 7th December 2017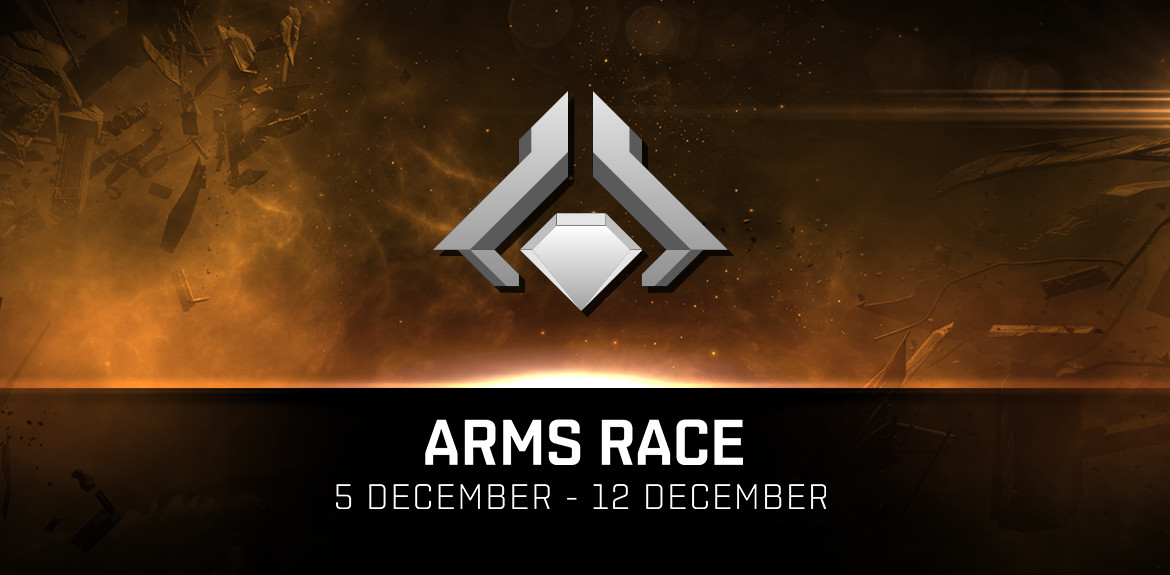 With the Arms Race release on Tuesday, or newest event from The Agency kicked off and we've already seen a number of diligent capsuleers max out their rewards!
Be sure to open up The Agency window in game on your Neocom before December 12th and take part to earn points and claim your rewards!